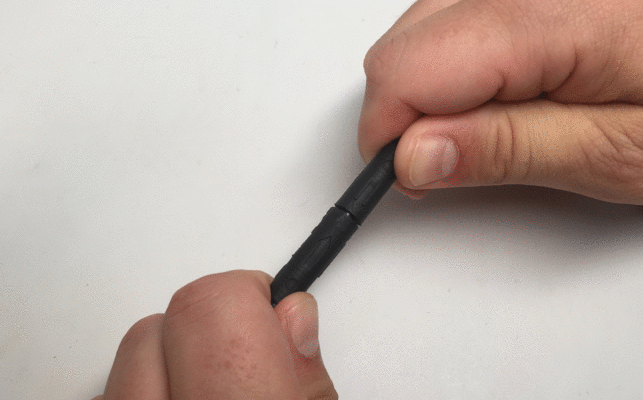 As the leading designer and manufacturer of electrical connectors and cable assemblies for use in commercial, consumer electronics and industrial applications, iCONN is ever on the lookout for ways to enhance their products. The i8 Snaplock connector, which is part of their iSENSOR i8 product line, perfectly exemplifies this endeavor. Its revolutionary design offers even greater value to this already-superior connector series for installation, performance and cost. Here's what every engineer needs to know about the i8 Snaplock connector.
The iSENSOR i8 Series is Rugged and Durable
This product line was specifically engineered to withstand even the most intense environments, including extreme temperatures, high-pressure wash processes, humidity, corrosion, electrical or electronic noise, movement, abrasion and more. Their sealed, durable design makes them an ideal product for use in industries like factory automation, automotive, GPS/GLS, marine, medical and other markets with stringent requirements.
More specifically, the i8 Snaplock is overmolded with a thermoplastic polyurethane (TPU) material, which holds its properties well in harsh conditions. TPU is a class of polyurethane plastics known for elasticity, high shear strength and resistance to oil, grease and abrasion. This makes the i8 Snaplock an ideal connector for applications that involve hydrolysis and microbial resistance, as well as applications where flexibility is necessary in exceptionally low-temperature environments.
The i8 Snaplock Design Features Built-in Coupling
The i8 Snaplock eliminates the need for a coupling nut or jam nut because the overmold material fortifies the connection between mating parts in this product. What this means for engineers is less labor and time involved in the installation process.
The i8 Snaplock is Cost-Effective
Because the i8 Snaplock sensor design does away with nickel-plated brass and stainless steel components, the product is surprisingly affordable. Made in the U.S.A., the i8 Snaplock connector beats the cost of other products that are manufactured overseas and supports America's economy.
The i8 Snaplock Connector is Waterproof
In addition to meeting the IP67 (ingress protection) rating, the i8 Snaplock connector is also UL recognized, meaning it has passed safety analysis by Underwriters Laboratories and has been deemed a safe product for use in a variety of electrical applications.
The i8 Snaplock Connector is Highly Customizable
Consumers can choose from a variety of colors and overmold shapes for greater organization and aesthetic appeal. They also can have their logo molded into the connector to achieve a more branded finish.
For more information on the i8 Snaplock connector, including specific details about its materials, dimensions, performance and configurations, check out iCONN's new 2016 Product Catalog.