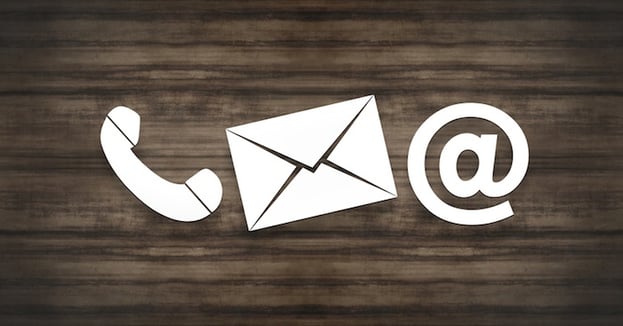 It's true! iCONN offers a free review program to help customers resolve connector issues. Here's why.
There are a lot of talented product engineers with incredible expertise in their field of work. But most don't have specialized training in connector engineering. These engineers take great care in developing a product, but may unknowingly compromise its quality, performance and dependability by purchasing a connector online or from a traditional distributor. A standard connector is an off-the-shelf solution that was not developed to meet the exact specifications required for the application. They settle for a connector that is readily available in the marketplace. This results in inadequate performance that leads to failures.
iCONN can preserve a product team's initial investment by assessing these types of situations, developing a solution and resolving all issues between the product and connector. iCONN will continue to work with product teams to ensure all future custom connectors are developed and engineered for each application.
How It Works
When product engineers experience issues, they can call, email, text or message iCONN to discuss the problem without any commitment or financial risk. If we believe we can be of assistance, we'll arrange for a free review meeting to discuss the issue in greater detail, assess the product and collect information to bring back to our team of specialists.
iCONN doesn't succeed unless you do. Our free engineering review session is our way of showing potential customers we're a value-added company with the customer's best interests in mind.
If reviews require prototyping or tooling, iCONN may ask for compensation up front. However, this fee may be credited back to the client once production of that order is completed. iCONN has developed creative incentives to mitigate the risk of the client.
iCONN's Redesign Process
iCONN deploys an entire team of connector specialists and expert connector engineers to work your product case. Collectively, this amounts to nearly 150 years of experience. From the initial assessment to resolution, timing depends largely on the customer's availability. We require a close working relationship with your product team to ensure our team fully understands every detail related to the application.
Once all the information is collected, iCONN conducts an Engineering Design Review (EDR), a formal process in which their entire team collaborates to brainstorm the best possible solution for your product. Together, we review all the issues related to the product, revisit details about the application and identify opportunities for resolution. Finally, we map out how we will resolve the issues, and assign our most qualified team members to carry out the plans.
iCONN has resolved hundreds of challenges, and no two connector solutions are the same. It's what makes us a unique ally in product development. Where other providers stick to standard solutions, iCONN innovates to meet our customer's exact requirements. In need of a free review? Don't waste another minute. Call or click today to speak with a connector specialist.