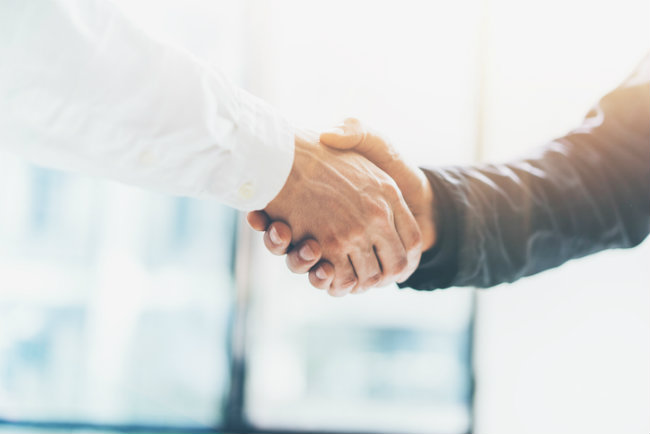 The most successful product design firms recognize that development requires a highly skilled team of engineers who specialize in every aspect of a product's design, including a connector and cable assembly expert. Connectors and cable assemblies are like a product's lifeline. Interruptions or failures related to power or signal can render products completely useless. And if product design firms routinely assign low priority to their interconnect solutions, it will affect cost, quality, reliability and ultimately brand reputation.
How iCONN Supports Product Design Firms
iCONN specializes in mechanical and electrical connector and cable assembly engineering, making us a quintessential addition to your product design firm. We don't just work with you; we become an extension of your team. Here's a quick rundown of what a partnership with iCONN entails.
Engineered Solutions/New Product Development
iCONN offers engineered solutions that incorporate research, strategy, design engineering and prototyping to create an exact fit for your application. Bring us in at the ground level of your new product design and our experts will customize a solution that meets your requirements for budget, utilization, environmental conditions and industry regulations.
Reverse & Re-Engineering
Why tear down the entire house when all you want is a room addition? We can replicate or improve existing interconnect features and do away with any components that don't serve your application. In most cases, if your existing connector or cable assembly has quality issues, we can also address those without scrapping the entire product.
Engineering for Extremes
From basic products to complex and sophisticated VHDCI's (Very High-Density Cable Interconnects), we know exactly how to engineer for power, space and durability. Even the most extreme environments are no match for our engineered solutions. We will meet every environmental and application requirement, including:
Ingress protection
Shock and vibration protection
Protection from physical abuse, strain and abrasion
High- and low-temperature protection
Flame, chemical and oil resistance
Customization
iCONN can customize practically any component of your product's connector or cable assembly, including molding material, termination style, color, branding, material bonds, LED lighting and more.
3D Printing & Rigorous Testing
iCONN provides rapid prototyping and 3D printing for your product design firm to test and verify that custom interconnect solutions are an exact fit before plans are passed off to manufacturing.
Manufacturing
Once all necessary approvals have been obtained, we don't have to send your design off to a third party for manufacturing. We can do it ourselves at our manufacturing facility in Lombard, Illinois. And because customer value and product quality are paramount to us, we implement cellular manufacturing, cross-train employees and invest in the latest technologies to reduce manufacturing costs, ensure quality and decrease production time.
Interested in learning more about how iCONN will support your product design firm? Click here.