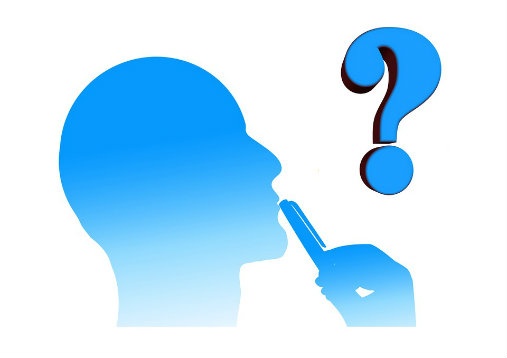 Product development teams deal with countless mission-critical decisions during the course of a project. Choosing a connector is one of them. Get this detail right, and you will successfully bind your entire system together with a solution that outlasts the rigors of your application's use and environment. Get it wrong, and you can count on operational headaches down the line.
Like any other type of electronic component, connectors come in many shapes and sizes, each offering a different portfolio of capabilities. There is no one-size-fits-all solution, which is why your product development team must carefully mull over the following connector considerations before making their selection.
1. The End Application
Define every performance requirement needed for the application. No two applications are the same, and some require more complex connector configurations than others. For example, a GPS unit will probably need a multi-pin connector, whereas a simpler application may only require a wire-to-wire crimp. You must also consider what type of coupling you will need. Threaded? Or quick-disconnect? An important factor to consider when defining the type of coupling you will need is how often your connector will be mated/unmated. If the answer is daily, or several times per day, it must be durable and ergonomic, which will influence what materials you choose.
2. Potential Environmental Factors
It's important to consider not only the likely environmental factors but also the possible ones. Both will impact the livelihood of your connector and, subsequently, your entire application. Define the temperatures, placement, pliability and exposures to solids and liquids a connector must endure, including dirt, grease, chemicals, water and dust.
3. Material
The materials used to construct your connector will bear significant influence on weight, cost and reliability (for example, if the connector will operate in a medical environment and undergo frequent sterilization, stainless steel is a must). Brass connectors with nickel or chrome plating can stand up to excessive wear. Aluminum connectors are lightweight. Plastics are cost-effective.
4. Electrical Requirements
What voltage and current levels does your application require? Your answer to this question will determine details like the number of contacts your connector needs, the size of the contact, the size of the wire, insulation materials, contact spacing and more.
Pro Tip: Connector manufacturers don't necessarily use the same testing criteria to determine their voltage and current ratings. To ensure your electrical requirements are met, read all fine print, especially temperature rise specifications.
5. Available Space
Thanks to evolving technology, project teams have the option of using miniaturized connector solutions when space availability is an issue. For example, in electronics, or tight spaces within vehicles. Space availability will also affect wire gauge size. If applicable, identify the stud size before selecting a connector.
These five considerations will help your product design team set the foundation for successful connector development. But for best results, partner with an interconnect engineering and manufacturing partner like iCONN Systems. Their experts will guide your team through these considerations and more to ensure your custom connector is the exact fit for its application.
For more considerations to make when selecting a connector, download our free Buyer's Guide today!