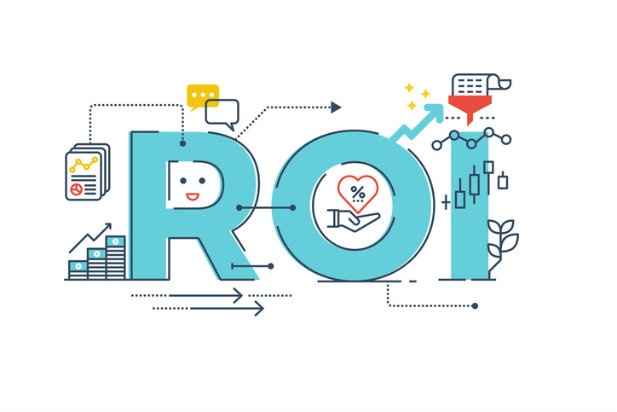 Vendor partners play a key role in the success of your business. When things are copacetic between you and your vendor partners, the arrangement works out great. But if you find yourself in a bad partnership, vendors can become a powerful drain on your budget, not to mention a complete pain to work with. Luckily, we have some pro tips to help your organization get the most from its vendor partnerships.
1. Do Your Research
A healthy investment begins with you. Don't shop solely based on the lowest cost. It may not deliver the ROI you want. Instead, shop for a vendor with the following qualities:
A proven track record
A positive online presence
Transparency
In-person compatibility with your team
Focus on customer support
2. Build a Relationship
The best vendor is the one that's so good, you don't even know you have them, right? Wrong! Without a solid working relationship, you can't effectively leverage this relationship to its full potential to improve your business. Don't just sign the contract and turn a blind eye. Visit your vendor's office. Learn about their work culture. A strong working relationship creates a "your problem is my problem" mentality and will help ensure your organization is a top priority over other clients.
3. Ask Point-Blank About ROI
Be direct. If their product, service or expertise is as advantageous as they say it is, your vendors should be capable of suggesting specific areas of business value that will be gained by using their solution and what metrics you can use to measure results.
4. Routinely Score Vendors on Performance
Hold your vendor partners accountable by taking time quarterly or annually to "grade" them. Below is a list of criteria you can use to rate your vendor partners. Assign a letter or numerical "score" to assess the performance of your most vital vendor partnerships.
Level of service: How well has your vendor delivered on quality, timeliness and customer support? Most vendors offer a Service-Level Agreement (SLA) that you can use as a benchmark.
Cost: Did your vendor help you manage cost? Did they stick to the agreed budget? Most importantly, is your vendor providing you with new ideas to reduce the future cost of your partnership with them? A good vendor will deliver on their promises. A great vendor works hard to exceed their promises.
Ease of doing business: Is your vendor difficult to work with? Can you reach them in a timely manner if you have a question or need assistance? Do they involve you in a process and communicate clearly and often with your internal team? Your vendor should help make you more efficient, not slow down your process or complicate workflows.
Compliance: Does your vendor take responsibility for compliance requirements related to their solution and your organization? They should track and measure their solution for you.
Business advice: Does your vendor bring new ideas to the table? Do they know what's trending in your industry (and theirs) and are they looking for ways to leverage trends to improve your business?
How do iCONN Systems know so much about getting the most out of vendor partnerships? We make your ROI our mission. From being vertically integrated and implementing a Lean Six Sigma-inspired manufacturing process to custom designing solutions that exactly meet your requirements, we constantly look for ways to cut costs, reduce overhead, and streamline our services to create profitable opportunities for our customers.
To learn more about how iCONN helps its customers get the most out of their custom connector and cable assembly projects, contact us today.