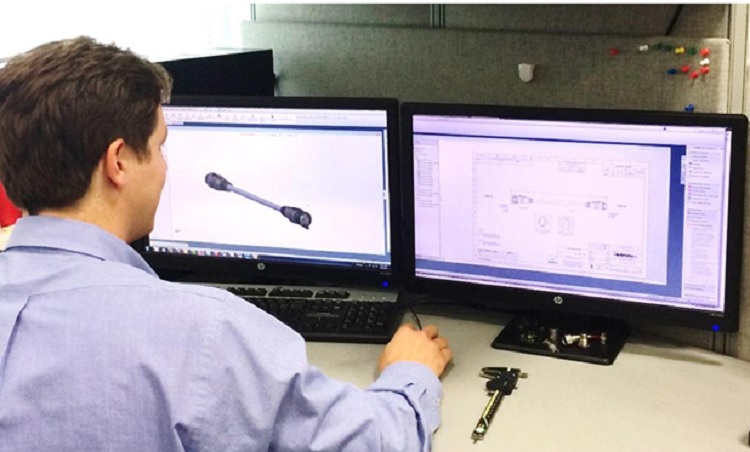 Whether you manage your organization's supply chain, design its products or oversee development and implementation, two things determine your success—quality and timeliness. If a project is on time but of poor quality, customer relations and brand reputation could suffer. If a product is of acceptable quality, but delivered too late or too early, the entire supply chain becomes stressed. These are the variables that weigh heavily on managers. Coincidentally, these are also the reasons why project leaders choose to work with iCONN.
iCONN is a custom-engineered, interconnected solutions design company that specializes in designing and manufacturing connectors, overmolded cables, modified connectors and other custom assemblies. We are quickly becoming a vendor favorite because of the exemplary engineering and support we offer. Here's how our customer service can make life easier for you.
iCONN Provides Expertise in All the Right Areas
From injection-molded parts and metal components to assembly procedures and design work, customers describe iCONN as "very knowledgeable" and exceptional at providing engineering support. We have solid processes, process controls and an experienced team dedicated to supporting each customer and troubleshooting quality issues.
iCONN Increases Reactability
Demand for a product can shift dramatically and spontaneously. iCONN helps customers become more agile in this unpredictable environment by holding inventory so our customers have backup stock.
iCONN is Responsive & Communicative
Nothing can derail a project development like non-responsiveness. Customers repeatedly describe iCONN as "attentive" and "easy to reach." We support day-to-day production and react quickly to changes in demand. And we provide our customers with a single point of contact, who acts as a liaison to forge a strong, dependable partnership.
iCONN is Diligent In Our Process
When iCONN is presented with a new project (for example, the development of a replacement connector or the need for a new type of overmold to meet specific requirements), customers appreciate our thorough approach to project development and support.
iCONN exhausts our understanding of a project's parameters before meticulously investigating and researching designs. We take all variables into account and pull our entire team together to discuss options with our customer. Our focus is always to determine where we can add value or provide solutions, and we have been known to visit your production floor to assess products. Customers can appreciate our well-prioritized operation with next steps always at the ready.
iCONN Provides Fast, Fair Service & Support
iCONN customers are pleasantly surprised by the company's competitive costs, free engineering services, stocking programs and short lead times—even for large orders. We offer quick results in our investigation and proposal for projects, and customers have expressed that iCONN is consistently on target for cost, ability to manufacture and lead time.
Ask an iCONN customer how they discovered this interconnected solutions design company and you may be surprised to learn that much of our business stems from word-of-mouth. Referral business is the highest compliment someone can pay a company, and a clear testament to iCONN's superior customer service and support.