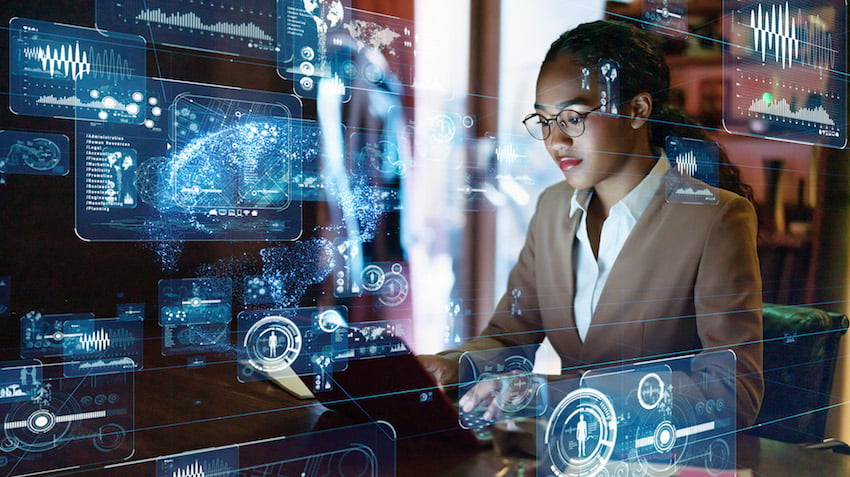 Choosing the right cable and connector assemblies for your product will ultimately factor into its success or shortfall. As such, we encourage development teams to take their time, think through their needs, and choose an interconnect solutions provider wisely. Here's what you should expect from a trustworthy, experienced manufacturer.
1. Expect an interconnect solutions provider to understand the industry trends that influence your goals.
In addition to expertise in cable and connector design and manufacturing, your interconnect solutions provider should understand the deeper nuances driving trends and challenges in your industry. Look for case studies and a listing of industries served to get a better sense of their specialized expertise.
2. Expect transparency and attentive customer support.
Especially when it comes to customized designs, large-scale batches, or expedited orders, a lot can go wrong. How your interconnect solutions provider prepares for and responds to potential hiccups should not be one of them. Your provider should over-communicate progress, think ahead, and maintain responsiveness before, during and after your project needs are met.
3. Expect a variety of interconnect solutions and engineering services.
The last thing you want to do is start the search for a provider all over again because the one you choose today can't meet your needs as they change over time. In addition to an extensive catalog of standard and modified interconnect solutions, your manufacturing partner should offer customization, new product development and re-engineering capabilities.
4. Expect value-added services and manufacturing practices.
The ideal provider is one that adds value to the partnership beyond the cost of the product. Services like rapid prototyping, product testing and in-house certification will allow you to simplify the number of vendors involved in your project and streamline operations to reduce risks and maximize resources to deliver higher ROI.
5. Expect an interconnect solutions provider to introduce new solutions.
The telltale sign of a true interconnect expert is their propensity for life-long learning, iterating and innovating. You should expect your provider to keep pace with advances in connector and cable assembly design and manufacturing. For example, iCONN recently launched the NiobiCONNTM, an innovative new connector that utilizes niobium. Niobium is a naturally-occurring element that creates its own insulation when energized and exposed to water. By incorporating this unique property into their wet-mate connector design, iCONN Systems created a product that can withstand water ingress and solve reliability issues in extreme marine applications.
iCONN is an interconnect solutions provider founded by engineers. From simple, standard orders to novel innovations, they offer the resources, expertise, manufacturing, and in-house certification capabilities to get your concept to market.
Learn more about iCONN's process, services and areas of expertise, contact us today.