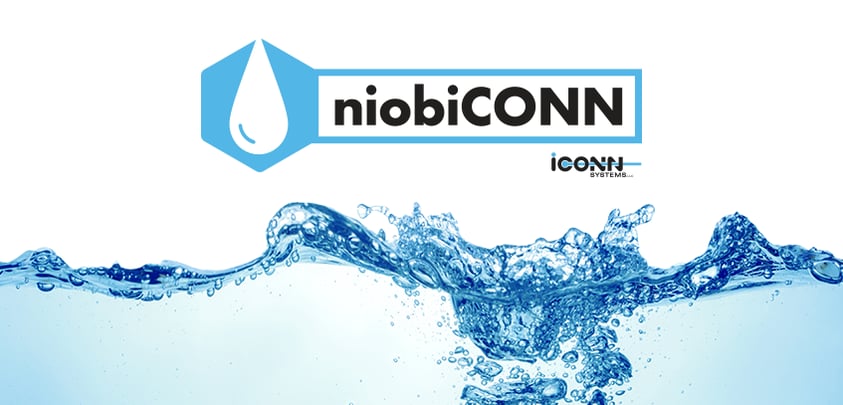 The underwater connector market is projected to hit $2 billion by 2026. Market growth is primarily attributed to increasing fossil fuel demands, deep-sea explorations, and higher budgeting for naval fleet expansion, among other factors. For underwater connector manufacturers, rapid market expansion means increasingly-fierce competition, especially for long-term contracts—the proverbial white whales of the electrical manufacturing marketplace. To win those contracts, manufacturers must continuously innovate, not only the solutions they create, but also the processes they employ to take solutions to market.
Here's how they do it:
Build The Highest Standards Into Business Operations
The ISO 9001 is the International Standard for Quality Management Systems (QMS). For a manufacturer to obtain certification, they must meet numerous operational requirements related to core business processes and procedures. ISO 9001 certification is statistically proven to improve the efficiency and effectiveness of operations, resulting in a higher quality product.
Take An Iterative Approach to Engineering and Manufacturing
High-performance solutions are the byproduct of iteration and constant improvement. To that end, top underwater connector manufacturers implement 3D printing and rapid prototyping to pressure-test design theories and adjust components for enhanced performance and reliability. When designs are ready for production, leading manufacturers also implement specialized manufacturing processes. Cellular manufacturing is a Lean Sigma Six derivative that assembles one unit at a time to reduce material waste, streamline production, and ensure quality throughout the manufacturing process. If quality issues arise, the manufacturer can adjust operations to improve or address shortcomings.
Develop Advanced Patented Technology
When it comes to underwater electronics, nothing compares to the performance and reliability of niobium connector technology. Niobium connectors can be mated and unmated while submerged in water — virtually eliminating all the vulnerabilities of traditional underwater connectors. As a result, they are easier to use, less likely to fail, and provide users with an unprecedented degree of flexibility in the field.
They Provide Extensive Customizability
An application's environment will not change to accommodate electronic equipment, which means the equipment must be adaptable instead. Top underwater connector manufacturers understand this fact and build extensive customizability into solutions to ensure the utmost performance based on the intended use. Customizable options include shape, size, connector retention, overmolding, strain resistance, color, product markings, and more.
iCONN Systems, Inc. is the manufacturer behind the patented NiobiCONN underwater connector—a self-insulating connector that is corrosion-resistant and does not require additional sealing, o-rings, gaskets, or oil bladders to provide optimal quality and performance in any depth and type of water. Learn more about the many advantages that make NiobiCONN a frontrunner in the high-performance underwater connector category.