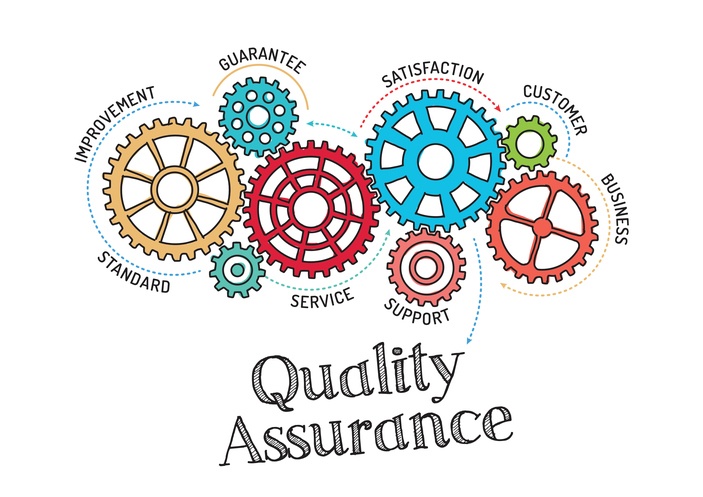 There's a big reason why your product development team should actively seek vendors that are vertically integrated. Vertical integration is quality assurance. iCONN Systems is a vertically integrated company, which means our customers gain unexpected benefits by working with us. Here's a rundown on why vertically integrated vendor partners are the best way to go for product development teams looking for third-party support.
Vertical Integration
Vertical integration is when a company assumes control over several production or distribution steps involved in the creation of its products or services instead of outsourcing to a third party or overseas provider. In our case, it means that iCONN owns and controls every phase of production, including engineering, manufacturing and distribution. From start to finish, vertical integration gives us full authority over the quality of service we provide to our customers and makes us a more accurate, dependable and transparent vendor partner. One of the greatest advantages of being a vertically integrated company is how our handle on the entire production process impacts lead times.
Controlling Lead Times
Lead time is how long it takes to fulfill an order. The clock starts ticking from the moment the order is placed to the moment it's delivered to the customer. When a vendor is vertically integrated and handles every part of the production process, they have greater control over how long the complete order process takes. And they don't have to compromise parts of their process (for example, quality) to ensure orders are delivered on time.
Vertically integrated companies offer customers shorter lead times because they don't depend on other service providers to complete the order process. Our customers appreciate the fast delivery and high quality of their custom connectors and cable assemblies, and we are able to sustain consistently fast turnarounds to keep business thriving and prices competitive. Our vertically integrated strategy helps us achieve an ultra-lean, incredibly streamlined operation that minimizes cost, bolsters quality and gives us the necessary flexibility to provide an incredible level of customer care. If you are interested in learning more about how iCONN Systems will support your product development team or have specific questions related to a project that's already in motion, contact us today or schedule a free engineering analysis.