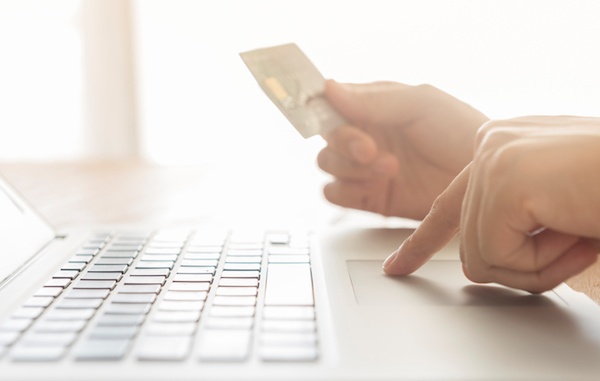 Are you wondering "What is a proprietary connector?" If so, you can find the answer by looking at the charging cord for your smart phone. It has a proprietary connector. Your charging cord will only connect to and charge YOUR type of phone. It's not universal. Think iPhone vs. Android. They each have proprietary connectors that will interact with the device.
But when project teams need a connector for their application, the first place they usually turn is the internet. They Google distributors, place an order, cross their fingers and hope it will work. What could go wrong, right? As it turns out — a lot. We've heard just about every horror story imaginable. But the most common problems associated with ordering connectors through a distributor online include:
Late or incorrect orders
Line-down situations
No stock programs
Poor manufacturing
Incorrect connector (for the application)
Unnecessary spending
Poor customer service
These mistakes cost project teams time and money. And when they turn to customer service for a quick fix, the support isn't always there. If this isn't enough to convince you, check out these six benefits of proprietary connectors for your application.
1. One-on-One Expert Guidance
Connectors probably aren't included in your list of core competencies, which makes finding the right one a lot harder than it has to be. When you partner with a company like iCONN, you get one-on-one expert guidance. In fact, we offer free engineering reviews so we can analyze your application and design the ideal fit.
2. Greater Assurance
Unlike your online order, we take several steps to ensure accuracy and quality, including fast prototyping and 3D modeling that allows us to test our design with your application before it goes to production. Don't believe us? Our ISO certification speaks for itself.
3. Complete Customization
Your team works hard to create inimitable products, right? Why compromise the uniqueness and quality of your application with a generic connector? Proprietary connectors are built by a team of engineers who scrutinize your application and inspire you to think outside the box about special features that will maximize your connector's appearance and utility. Include your logo, select brand colors, choose overmolded LED lights and achieve the exact IP rating you require.
4. Cost-Effective
We want our customers to realize the greatest value out of their partnership with us. Sometimes that means recommending a redesign instead of a complete overhaul. New connector designs take time and planning to create — a luxury not all teams can afford. Redesigns modify the existing cable for a quick, long-term resolution.
5. Reduced Risk of Field Failure
When you order your connector through an online distributor, there's no guarantee you'll get what you pay for. With a proprietary connector manufacturer like iCONN, we develop connectors based on the environment in which they will be used and test every component to ensure what we develop is of the highest quality. In doing so, we mitigate the risk of field failures.
6. Many Stocking Programs
Online distributors don't offer the same stocking options as a provider of proprietary connectors. From kanban programs and safety stocks to consignment inventory, iCONN ensures that any spikes in demand get covered.
Don't stake your entire project on the wrong connector. Partner with iCONN Systems and get it right the first time.