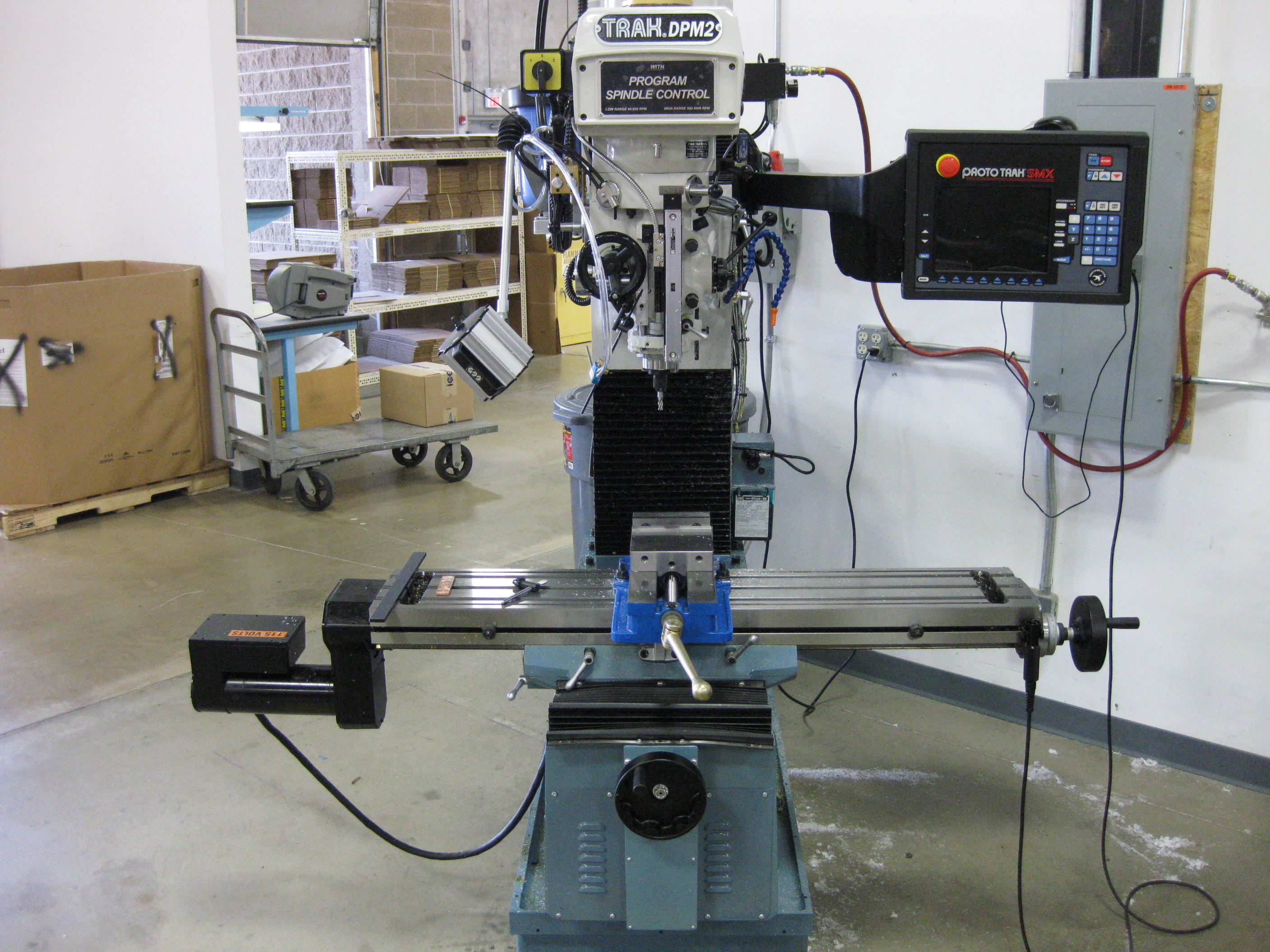 iCONN is adding to its vertical growth with the addition of a new CNC milling machine. In addition to a recently acquired, new 38 ton Arburg horizontal molding machine, this 3 axis CNC will extend iCONN's mold and tool making capabilities to a new level. The Proto-trak SMX Bed Mill compliments the existing tool room line up of Bridgeport Milling Machines, Hardinge Lathes and grinders.
---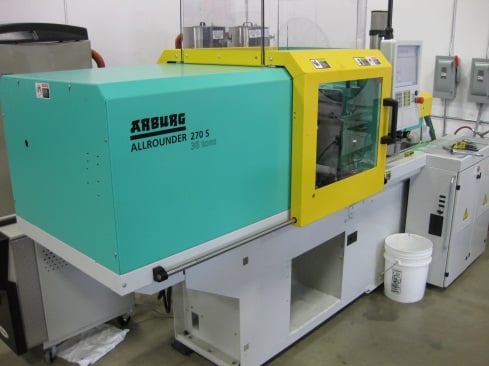 iCONN's molding capacity is poised for expansion with two slots for additional molding machines in the short term. The Molding Department is also equipped with chillers, dryers and high temperature therma-lators manufactured by Con-Air and all state-of-the-art technology.
iCONN offers its customers complete inter-connect solutions from initial design to final production along with a wide range of value added services.